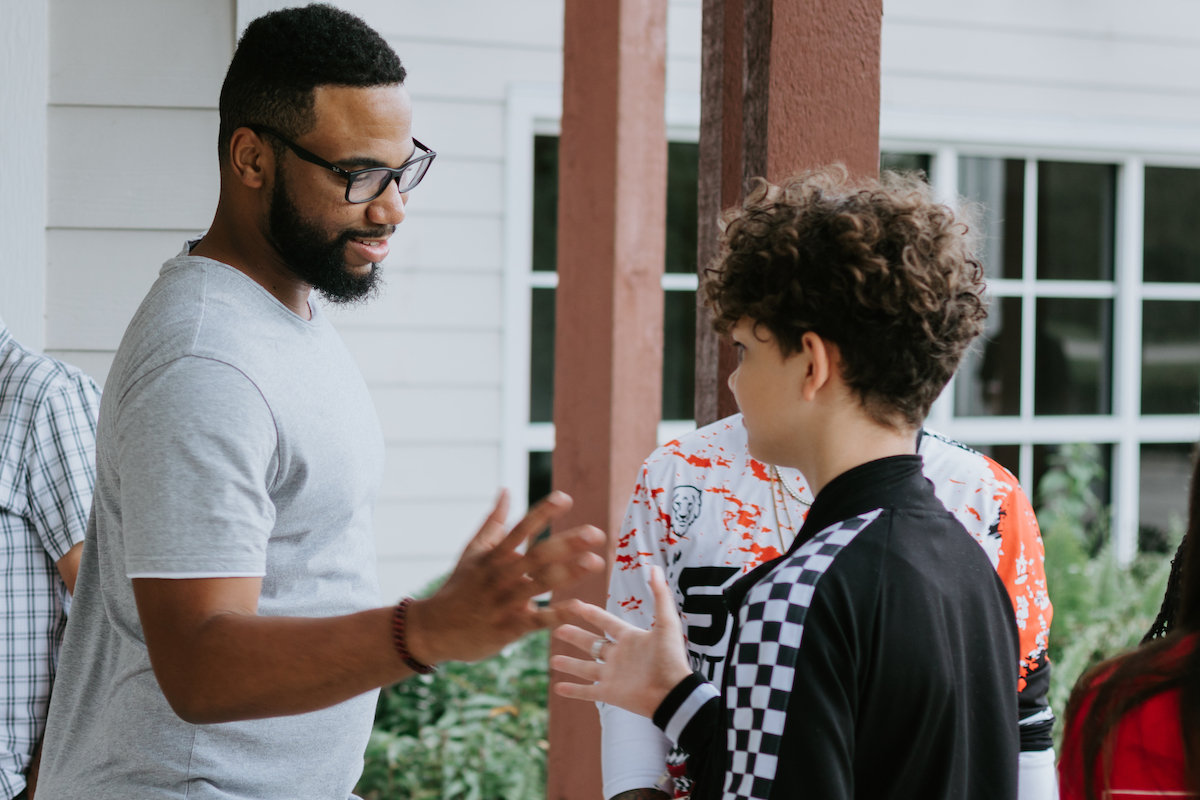 Q&A Event - Parents Invited!
Ask Us Anything! (About the Beat & our first ever Summer Retreat)
TIME 7:00 PM
HEARTWAY CHURCH
SUMMER RETREAT
LAKE PLACID CHRISTIAN CAMP
2665 Placid View Dr. Lake Placid, FL 33852
Join us for our first annual spiritual retreat designed just for middle and high school students.
2019 STUDENT RETREAT
august 9th - 11th | lake placid christian camp
2665 Placid View Dr. Lake Placid, FL 33852
MIDDLE & HIGH SCHOOL STUDENTS ARE INVITED TO JOIN US FOR OUR FIRST EVER STUDENT RETREAT! JOIN US AS WE GROW CLOSER TO GOD AND BUILd LIFE-LONG FRIENDSHIPS.
ONLY 20 SPOTS AVAILABLE ! TO SIGN UP, FILL OUT THE FORM BELOW AND SEND TO INFO@HEARTWAYCHURCH.COM.
the beat // our time is now//
Our Student ministry is filled with passionate middle and high school students who share the same vision of heartway church. As a ministry we serve, worship and have fun together! we do not believe that our students are the leaders of tomorrow, we believe that they are the leaders of today. Check out our upcoming events below and join the movement.